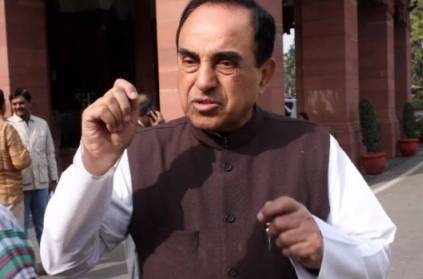 The Supreme Court partially scrapped the archaic Section 377 that prohibited homosexuality in India on Friday. All over India, people erupted into celebration over the progressive verdict.
However, not everyone seemed to be happy with the verdict. BJP MLA Subramanian Swamy reportedly said that what happens in someone's private life is of no concern to anybody. He said, "It is basically a genetic disorder, like someone having six fingers. Medical research must be done to rectify it."
Swamy called it an American game. He added, "Soon there will be gay bars here where homosexuals can go. HIV will spread. So, after looking at the consequences I hope the next Govt will move a 7 judge bench to set aside this 5 judge bench order."
Tags :
#BJP #SECTION377 #SUBRAMANIANSWAMY
next