Vishwaroopam 2's trailer release announcement was made just a few minutes ago, and the fans are eager to catch the glimpse on June 11.

In an official statement from Raajkamal Films International, it has now been revealed that the movie's release date will be announced, along with the trailer. So, to know about the theatrical release date of Vishwaroopam 2, we'd have to wait until the trailer release.

Kamal Haasan said,"I am extremely happy that we are coming out with the trailer of Vishwaroopam 2. I have to thank you all for the patience you have had for this sequel. This film is very close to me and everyone who is a part of this film. I also want to thank Aascar Films and V Ravichandran. It is the faith of the people in our work that makes us stronger. I hope you all like what we have made with love and passion for you all."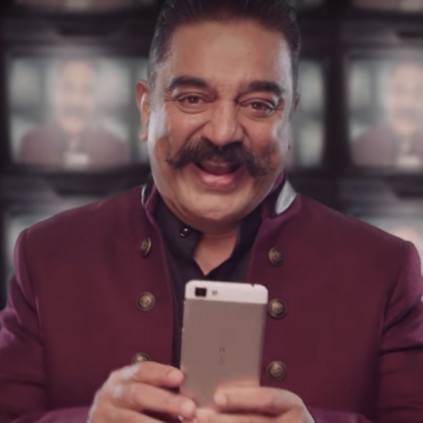 Here are the latest set of new promos from Bigg Boss 2 Tamil ft. Kamal Haasan