Actor cum politician Kamal Haasan was supposed to go to Bengaluru to attend the swearing in ceremony of JD(S) leader HD Kumaraswamy today. But, due to the situation at Tuticorin, the actor has chosen to go to Tuticorin first, and later will go to Bengaluru to attend the ceremony and also talk about the Cauvery dispute.

Kamal Haasan had visited Tuticorin a few days back. He took to Twitter to announce this decision, He tweeted "I had got a wonderful reception at your place, a week back. I am travelling to Tuticorin to share the sorrow of the fellow brothers and sisters of Tuticorin, who showered a lot of affection."

*Tweets are not spell-checked.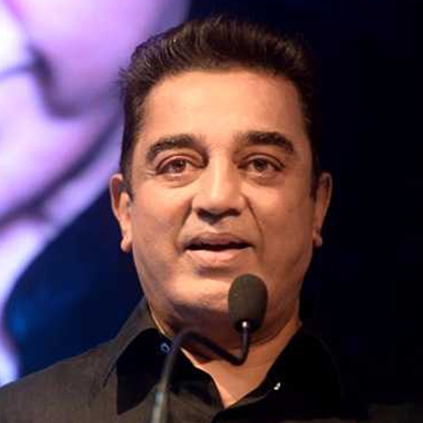 Writer Balakumaran had passed away recently and he was introduced to Tamil Cinema in the film Nayagan. Actor cum politician Kamal Haasan met Balakumaran's family today and spoke about his relation with Balakumaran.

He said: "Bala and I used to talk about a lot of stories. We used to share short stories, novels etc., We started talking about how to develop Tamil Cinema. I forced him to come to cinema. He has worked with Balachander and Bhagyaraj. Nayagan is a very important film. He is an amazing writer. We both collaborated and wrote a story. Happy days. But all things must come to an end. This is infact a very happy ending. His children are proudly talking about his achievements."