Actor Sathyaraj, who has been a part of Kollywood for a long time, has released a video about the Tuticorin shootout. The veteran actor condemns the attacks and also expresses his condolences to the kith and kin of the affected people.


Watch the full video below: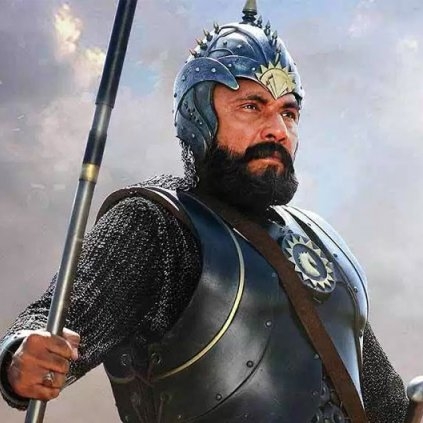 It is a known fact that Baahubali has become a film that has been watched world over. The character played by actor Sathyaraj titled Kattappa had become popular ever since the release of the first part.

The latest reports suggest that, Baahubali 2, which had a tremendously huge advance booking in China prior to its release, has become very famous is the country and that Sathyaraj's Kattappa character has become a fan favourite. It is also said that Chinese people have fallen in love with the costumes and sword of the Kattappa character and that retail outlets in China are trying to emulate the same.