A case was filed on actor Kamal Haasan after he went to Tuticorin, despite Section 144 being enforced. Actress Sripriya said she is against it.

When approached to talk about this, she said "Kamal Haasan did not go there to instigate a revolution. He went there to look at the condition of the victims and he considers them as a neighbour. Arresting him is against humanity.

No other leader went on to the field. Kamal went there on humanitarian grounds and if a case is filed against him, he knows how to deal with it. Moreover, the cops did not specify, as of when the curfew ends. They said it ends at 1 'o' clock. They did not mention if it's at 1 am or 1 pm?"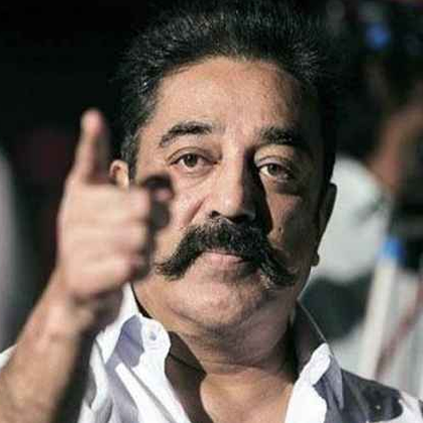 Actor cum politician Kamal Haasan was supposed to go to Bengaluru to attend the swearing in ceremony of JD(S) leader HD Kumaraswamy today. But, due to the situation at Tuticorin, the actor has chosen to go to Tuticorin first, and later will go to Bengaluru to attend the ceremony and also talk about the Cauvery dispute.

Kamal Haasan had visited Tuticorin a few days back. He took to Twitter to announce this decision, He tweeted "I had got a wonderful reception at your place, a week back. I am travelling to Tuticorin to share the sorrow of the fellow brothers and sisters of Tuticorin, who showered a lot of affection."

*Tweets are not spell-checked.