In a day and age when social media is an important tool for expressing political views, garnering societal recognition and establishing one's presence, it is a notable event when a new, prominent face of a state's political arena reaches a milestone number of followers on a particular platform, that too one that arguably matters the most in such a context.

Ulaga Nayagan Kamal Haasan reached a milestone today - 5 Million followers on Twitter.

A lot can be said about the great from his bio on the space, which reads:

"Film buff, Actor, Director, Dancer, Writer, Producer above all, a neo-polityculturist"

There is no need for an introduction to any of the above walks of life except probably the last one - 'neo-polityculturist'. Kamal's legendary achievements as all of the others are well known. But what does being a neo-polityculturist entail?

In his own words, being a polity-culturist entails cultivating a new Polity (a form of civil government), and the prefixing of 'neo' to the term could be inferred to mean that he is bringing in the changing societal dynamics into account, to arrive at a system of government that is best suited to a modern, changing Tamil Nadu.

From what we already know, there is an indication of decentralizing the administration and forming of gram panchayats (a system advocated by Mahatma Gandhi) forming part of the policy-making of Makkal Needhi Maiam, Kamal Haasan's political party, which has forayed into Tamil Nadu politics. The other aspects of being and acting as a neo-polityculturist, at least according to Kamal, will make themselves clear as he continues his political journey. Regardless of one's affiliation, there ought to be debate and discussion on whether such an ideology is apt for our current state of affairs, and if so, what one can do to be one.

Needless to say, each of his 5 million followers has a duty to think about this identity of their leader and prepare themselves to take a stand and follow in this relatively new path that he is creating.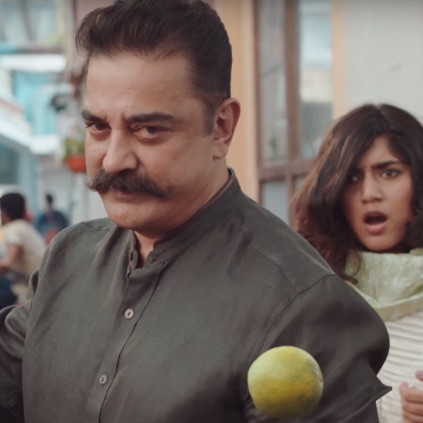 Catch the brand new teaser of Bigg Boss 2 featuring Kamal Haasan.