Rajinikanth's breaking video statement on the Sterlite protests after the shocking massacre at Thoothukudi.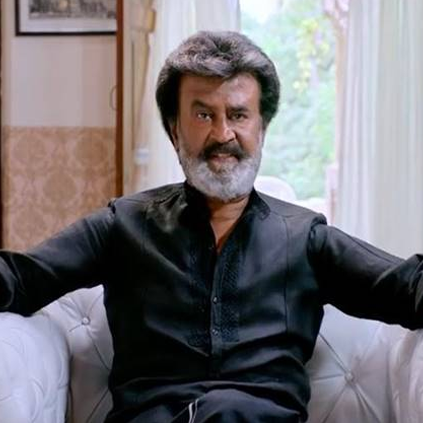 Rajinikanth voiced out his opinion against the Tuticorin police firing bullets on anti-sterlite protestors. He took to Twitter to say: "The government's insensitivity towards people's feelings has resulted in innocent people getting shot and losing their lives. This is saddening and I condemn this. The Government of Tamil Nadu is responsible for what happened today and the loss of lives."

*Tweets are not spell-checked.