Dialogue writer and actor Manikandan is best known for his dialogues and the character he played in Vikram Vedha. He is now eagerly awaiting the release of Superstar Rajinikanth's Kaala directed by Pa Ranjith. In an exclusive interview with Behindwoods and talking about acting with Rajinikanth and also about his work in Vikram Vedha, Manikandan said:

"Acting alongside Superstar Rajinikanth is a great feeling. I am not just saying this like everybody else does but I completely mean it. Superstar and myself had a long scene which had us delivering numerous dialogues. I was busy preparing for the scene so that I can finish it in one take and Rajini sir was very quiet. I was thinking he is going to underplay it for me.

However, when he heard the word action, he changed into a completely different man and performed in a way that anyone would admire. Everyone becomes a spectator when he performs. Vikram Vedha was very special to me. I had to work hard for the interrogation scene between Vikram and Vedha. In fact, the night before the submission of the first half, I was clueless. However, I started working around 3 am and managed to submit it at 10 am. It turned out that the interrogation scene became favorite among all. Both Madhavan sir and Vijay Sethupathi sir are fantastic actors and the best part about Pushkar & Gayathri's Vikram Vedha is that all the actors had a clear-cut conviction about their roles. This is an added bonus for the script."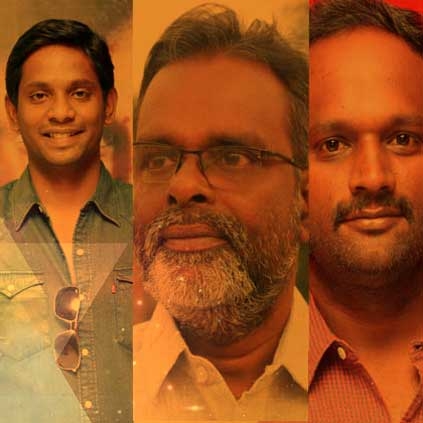 Aandavan Kattalai directed by Manikandan was such a breezy feel-good entertainer which had everything going in its favor. The humor that was prevalent right through with also a subtle message gave many genuine patrons for this film.

The screenplay was just so endearing and top class for this film that we at Behindwoods are honoring Manikandan, Anu Charan and Arul Chezhian with Behindwoods Gold Medals for Best Screenplay for 2016. Congrats team!