'The Extraordinary Journey of the Fakir', an upcoming French- English adventure film starring Dhanush marking a debut in Hollywood had a premier film screening earlier today in GrandRex theatre in Paris. Dhanush along with Aishwarya Dhanush was present with the entire team of Extraordinary Journey of the Fakir to celebrate this grand event.

Before the screening of the film, Dhanush made an appearance on stage to interact with the audience when he received an overwhelming amount of appreciation and love from the audience. Humbled with gratitude it was a treat for the fans when Dhanush sang 'Udhungada Sangu' on stage and the fans joined in and sang along.

Dhanush's highly anticipated international project is now set to release soon in June. It is indeed one of the most awaited films for the fans to witness Dhanush in a Hollywood background for the first time.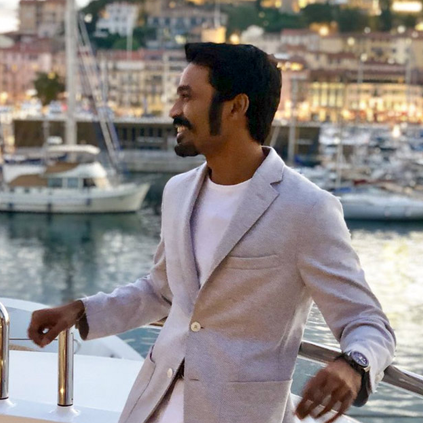 We had earlier reported that Dhanush is working on his second directorial film, with he himself playing the lead. Official sources have confirmed that the movie will go on floors from August 2018. This will be the 37th movie in his acting career.