Tuticorin shoot out against the common people has come as a shocker indeed for everyone, and the Sterlite protest is getting stronger as the days pass by.

Ace director Shankar expressed his condolences on the death of those who lost their lives in the shoot out. He tweeted, "It is shocking and painful.. my deepest heart felt condolences to the families of the people who died in tuticorin"

Let us all hope the situation just gets better in the favour of Tamil Nadu people!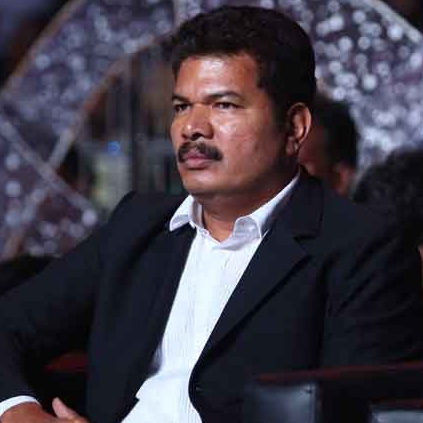 Director Shankar made his debut with Gentleman in 1993 and the film was a big success. He followed it up with Kadhalan and Jeans, which were again massively successful films.

The common factor between all these films was its writer, Balakumaran, who passed away yesterday. The Enthiran director has now taken to Twitter to share his condolence message.

He tweeted, "What a lovely times we had in the discussions of Gentleman and what a memorable contribution in writing dialogues for that movie Bala sir RIP. My deepest condolences to his family."