Actor Dhanush is one of the few Indian stars to foray into international cinema. His new film with director Ken Scott - The Extraordinary Journey of the Fakir, is an English and French comedy-adventure which is getting film festival exposure currently at the famous Cannes Film Festival, the 71st edition of which started on May 8.

Dhanush too has gone to attend the festival, from where he shared a few pictures with this message, on his Twitter space:

"#cannes2018 #TheExtraordinaryJourneyOfTheFakir @LRCF6204 @kenscottfakir"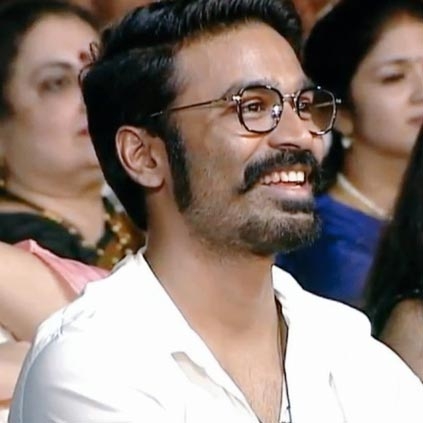 Dhanush's speech from Kaala audio launch:

"Rajinikanth sir doesn't like to be praised. So I am not going to do that but I am just going to share few moments that I got to spend with him. There are two ways to gain fame, one is to work extremely hard and the other by mocking people who have reached heights. People who have earned money and fame because of Rajini sir later backstab him. I learnt patience from how he treated people like them

He wanted to invite everyone for the audio launch even the ones who have talked ill about him in the recent past. He started as a villain, then supporting star, then a hero, then a stylish hero, then a Superstar, today our Thalaivar and what will he be tomorrow (Chief Minister)? Just like you, even I am waiting to witness that. It is all in god's hand.

I am a hardcore Rajini fan, this is not a film produced by producer Dhanush but Venkatesh Prabhu who is a hardcore Rajini fan."