Actor Rajinikanth met the press today (April 8) morning and shared his thoughts on Cauvery and Sterlite issues.

Rajinikanth said that Cauvery Management Board should be formed as ordered by the Supreme Court and the Central Government will be responsible for the anger of Tamil Nadu people if they don't react now.

When he was asked about opposing Kamal Haasan, Rajinikanth said, "I won't oppose Kamal Haasan, he is not my opponent, my enemies are unemployment, poverty and the tears of farmers, fishermen and Sri Lankan refugees."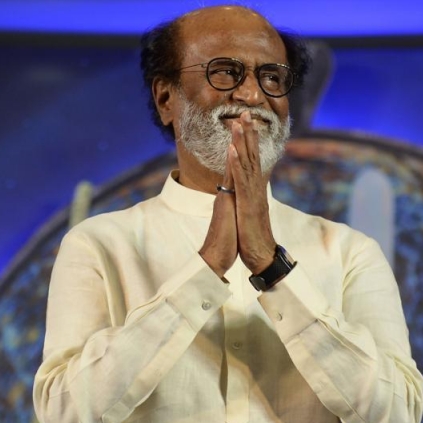 Superstar Rajinikanth recently met the all the district secretaries of all the Rajini Makkal Mandram's from Tamil Nadu. It was reported that Rajini had discussed some very important agendas during the meeting.

Now, he is all set to meet the district secretaries of the women's wing from Rajini Makkal Mandram all over Tamil Nadu and Puducherry.

This meeting will take place on May 20 (Sunday). An official press note regarding this has been released.