Sylvester Stallone's Escape Plan 2 movie trailer is here: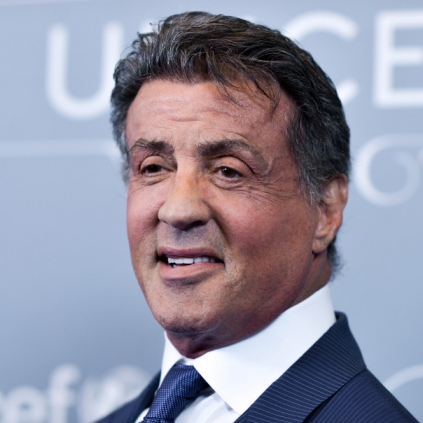 Sylvester Stallone, the one, and only Rocky and Rambo, was rumored to be dead. Twitter, Facebook and other social media platforms were storming with news about Stallone's demise. Many people were passing on condolence messages for him on Twitter.

Meanwhile, the hunk took to Twitter to smash all these reports with a couple of sarcastic tweets. He said, "Locking my daughters outside during a slight hill storm… It's so great to be back from the Dead!!!, "Please ignore this stupidity… Alive and well and happy and healthy… Still punching!"
Escape Plan 2 Movie Trailer
People looking for online information on Escape Plan 2, Sylvester Stallone will find this news story useful.