Roshan Jamrock sings a version of his song from Kaala, which was unreleased in the album. Check out our exclusive interview with the popular rapper!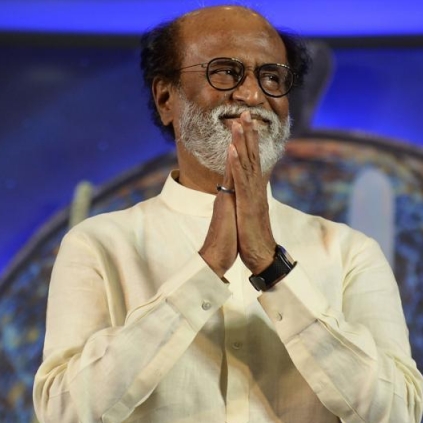 Superstar Rajinikanth recently met the all the district secretaries of all the Rajini Makkal Mandram's from Tamil Nadu. It was reported that Rajini had discussed some very important agendas during the meeting.

Now, he is all set to meet the district secretaries of the women's wing from Rajini Makkal Mandram all over Tamil Nadu and Puducherry.

This meeting will take place on May 20 (Sunday). An official press note regarding this has been released.