Once again the Russo brothers have successfully managed to throw cast magic on screen with Avengers Infinity war which was the most awaited film to hit the screens this year.

The film was a glory of the superheroes and a visual treat for the fans. Without a doubt, Infinity war is one of the biggest releases this year and will be praised for years to come. The film had a striking opening at the box office. Adding to this celebration, Avengers is the highest grossing superhero film of all time.

Chris Hemsworth shared this exciting news with a tweet that said, "Avengers now the highest grossing superhero movie of all time, I'll say again thank you thank you thank you, everyone for supporting this little community theatre production"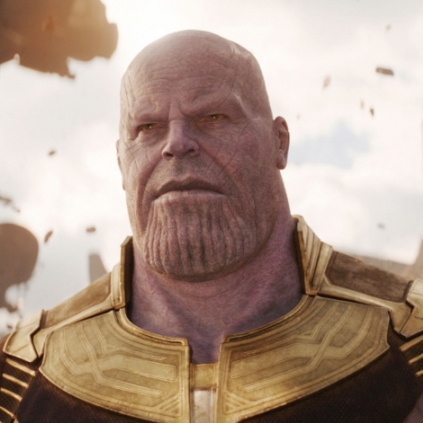 Josh Brolin (Thanos) thanks fans for Avengers: Infinity War's biggest ever opening in history
Avengers infinity war is marked as the highest grossing superhero film of all time
People looking for online information on Avengers Infinity War, Chris Hemsworth will find this news story useful.