Atharvaa's long pending film Semma Botha Aagathey with director Badri Venkatesh, was said to be releasing on May 18. But now the makers have postponed it by a week and it will be hitting the screens on May 25.

Regarding this, the producer and hero of the film, Atharvaa, has given an official statement.

His statement reads: "Films are made to entertain people and we work relentlessly to give our audience nothing less than what we believe is the best .

Every film is made with a lot of hard work , passion and love . And we understand that every film needs it's fair share of run at the Box-Office .

In respects to the earlier slotted films ,We from Kiickass Entertainment have decided to push the release of our film "Semma Botha Aagathey" from May 18th 2018 to May 25th 2018 . We wish the makers of "Bhaskar Oru Rascal" , "Kaali" and the other movies releasing this week all the very best to emerge as winners .

Thanks to allthetamil fans and media for all the love and support and we can't wait to see you at the big screens on the 25th of May . Until then all we can say to you is 'Semma Botha Aagathey'"

**The statement is not spell-checked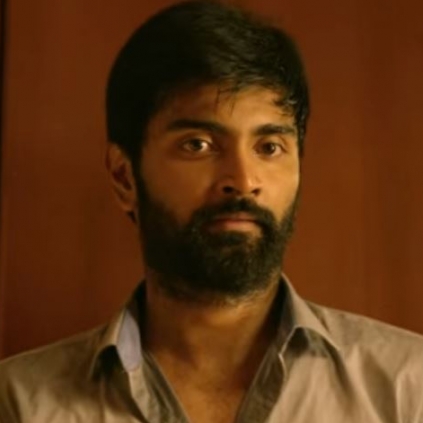 Here's the sneak peek of Atharavaa's next film with director Badri Venkatesh, Semma Botha Aagathey.