Nutritionist Divya Sathyaraj, daughter of actor Sathyaraj, will be launching her own brand of organic tea and vegan food products.The tea will be naturally caffeine free and will be sourced ethically from Divya's tea estate in Conoor.

Speaking about her new move, Divya says, "I was getting a lot of offers from companies to endorse their food products and health drinks. I have never been very keen on doing advertisements though. While I was having a discussion with a friend of mine, she suggested that I should start my own brand. As a nutritionist, I have always believed that green and white tea are loaded with health-promoting and immunity building antioxidants. This is my way of giving back to the society. I am also starting my own brand of vegan products".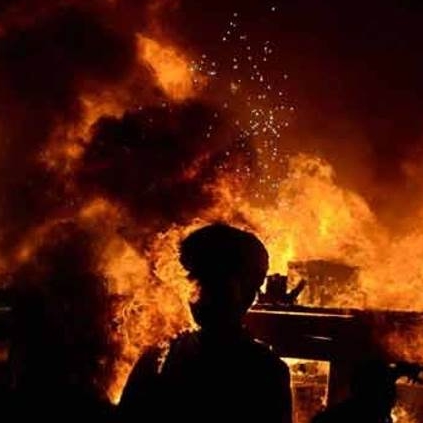 Actor Sathyaraj's video where he conveys his condolences to the families of the trekkers who passed away due to the forest fire that broke out in Kurangani hills of Theni. He also states that our government must make sure nothing of this sort happens again. Whether this was a natural or a forced fire, it has to be investigated to arrive at a conclusion said Sathyaraj. Watch the video below.