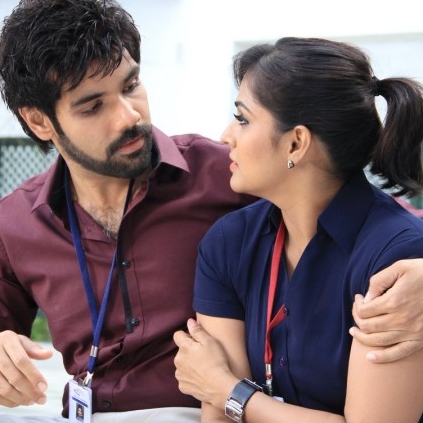 Sibi Sathyaraj's latest flick Sathya has been received well by audience and also did well at the box office. The recent success meet of the film was attended by Sibi, Remya Nambeesan, Varalaxmi Sarathkumar, director of the film Pradeep Krishnamurthy and music director Simon K King, apart from other crew members.

Speaking at the event, Sibi praised Vijay thus: "Vijay anna called me after hearing about the good reviews Sathya received and appreciated me. Though he is such a huge star, Vijay anna never misses out to encourage youngsters in the industry."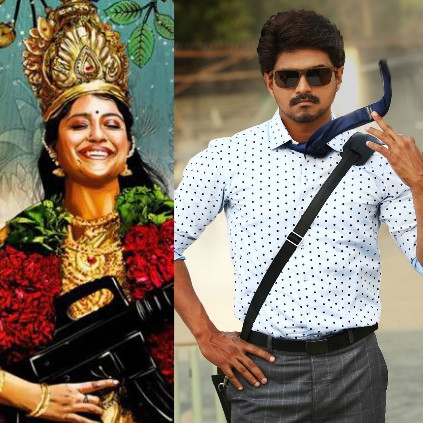 For those who have seen Aruvi, this post might connect better. There is a scene in the film, which has a Thalapathy Vijay reference. That reference portion has not gone quite well with a section of people, who have taken it seriously.

Earlier, in our exclusive interview, the film's director Arun Prabu had stated that nothing was intentionally done, and it was just that character and its features. Now, the film's producer S.R.Prabhu has clarified about the same, through his tweet, "#அருவி - இது அன்பை, மனிதத்தை பறைசாற்றும் நோக்கில் மட்டுமே எடுக்கப்பட்ட படம். யார் மனதையும் புண்படுத்தும் நோக்கில் எடுக்கப்பட்டதல்ல. இருந்தும், யாராவது காயப்பட்டிருந்தால் எங்கள் வருத்தத்தை தெரிவித்துக்கொள்கிறோம்! @thambiprabu89 @DreamWarriorpic"

His tweet is translated as, "Aruvi is a film that talks about expanding and propagating love and humanity. We had no intentions of hurting anyone. Even then, if someone is hurt by the scene, we are sorry and we express our disappointment."

*tweet is not spell-checked