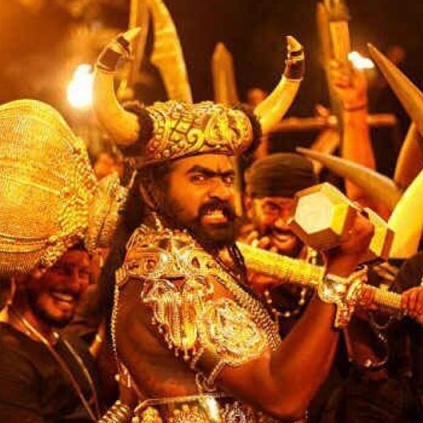 Vijay Sethupathi's Oru Nalla Naal Paathu Solren - Yae Elumba Enni Enni single song! Music composed by Justin Prabhakaran.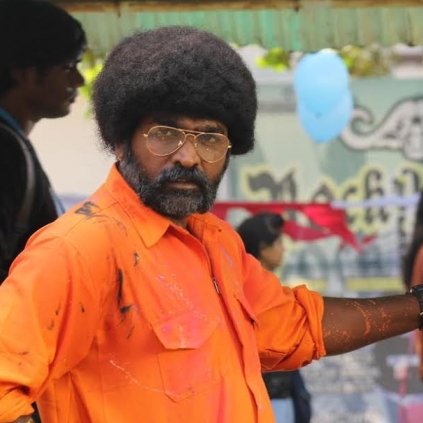 The latest first single from Oru Nalla Naal Paathu Solren starring Vijay Sethupathi and Gautham Karthik, titled Yae Elumba Enni Enni has released, with music by Justin Prabhakaran.


The song has a tribal touch and whacky beats throughout. It is a very innovatively composed song that uses indigenous instruments like Tribal percussions, flute and harmonies. The number is an unusual native tribal number that has a unique sounding. The lyrics by Karthick Netha are something to watch out for as it has a social angle to it. There are mentions of the corporate world's functioning, their ways and so on.

The tune is also quite catchy and the use of these indigenous instruments makes it a very different listen for offbeat music lovers. It might also become a number liked by the masses and we shall have to wait for the video to check out some tribal dance moves by 'Makkal Selvan' Vijay Sethupathi. Overall, a rare, theme-based number by composer Justin Prabhakaran that creates a lot of interest towards the film.