A cop in Bihar has reportedly arrested a mobile phone thief by deceiving him into believing she was actress Nayanthara.

According to the reports, ASI Madhubala Devi discovered during investigation regarding a cell phone theft that the mobile's location kept changing frequently, which complicated things while tracking the thief. She got in touch with her informers and identified his number and his name - Hasnain.

Immediately, Devi started posing as a girl interested in him, convincing him in four-five days that he had a 'girlfriend'. When she offered to meet him, Hasnain agreed, but wanted to see her photo first.

Devi ingeniously used the picture of Nayanthara. "He appeared mad with joy after seeing the photograph and agreed to meet me at a place in Darbhanga town. Finally when he reached the designated place, we arrested him with the help of other policemen in civilian clothes," Madhubala reportedly said.

This clever arrest will definitely amuse our lady superstar!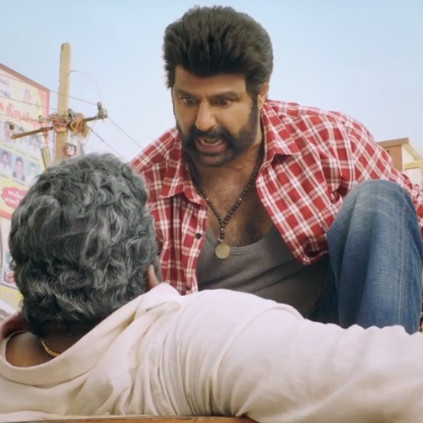 Here is the official teaser of Nandamuri Balakrishna - Nayanthara starrer Jai Simha, directed by K.S.Ravikumar