Veteran actor Sivakumar apparently watched Nayanthara's social-drama Aramm recently and immediately invited director Gopi to praise him.

KJR Studio shared this news via Twitter, "Sivakumar sir watched #Aramm and got overwhelmed by the film. He invited Director @GopiNainar & team to personally appreciate them for making a sensational film! Quoting him, "25 varusham aachu ippadi oru padam paarthu! Asathiteenga.."

*Tweet is not spell-checked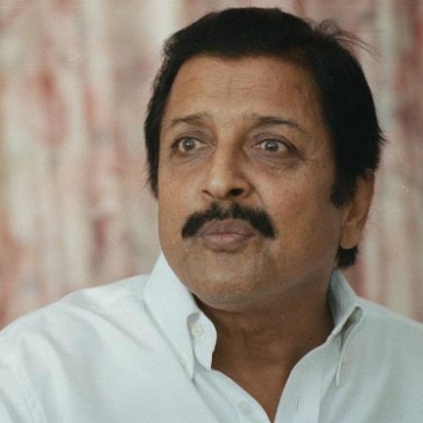 Anitha's death was definitely a disturbing news for every single person in the state and there have been condolence messages pouring in for the medical aspirant.

Legendary actor Sivakumar, released a statement, on this issue, who said, "There is nothing great in a doctor's daughter, IAS officer's daughter or a teacher's daughter scoring 1176 marks, but it definitely makes a difference, when it is scored by a vegetable vendor's daughter. Shouldn't poor people like Anitha have dreams and aspire to become a doctor? Does this government want the poor to live and die as poor people? Shouldn't they grow?

This NEET exam is just to destroy the lives of all the students learning under the State board syllabus. Until this Government provides uniform education to all the students throughout India, these entrance exams like NEET are going to kill more and more Anithas. Are we, still going to see this and keep quiet?"