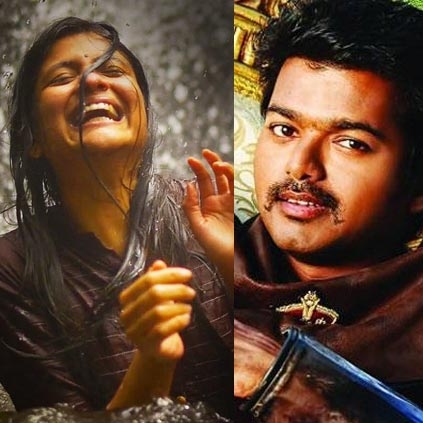 During an exclusive interactive session with Behindwoods, Aruvi director Arun Prabu Purushothaman revealed why he used the Vijay reference in the movie.

When a fan asked Arun if he used Vijay reference to troll him intentionally, this is what the director had to say, "There are many commentaries based dialogues in the film that comes and goes. So at that point of the film, that character reacts in such a way, that is how the scene was conceived. Our intention was not to troll anyone."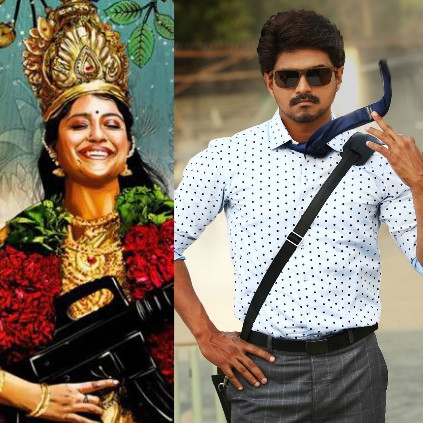 For those who have seen Aruvi, this post might connect better. There is a scene in the film, which has a Thalapathy Vijay reference. That reference portion has not gone quite well with a section of people, who have taken it seriously.

Earlier, in our exclusive interview, the film's director Arun Prabu had stated that nothing was intentionally done, and it was just that character and its features. Now, the film's producer S.R.Prabhu has clarified about the same, through his tweet, "#அருவி - இது அன்பை, மனிதத்தை பறைசாற்றும் நோக்கில் மட்டுமே எடுக்கப்பட்ட படம். யார் மனதையும் புண்படுத்தும் நோக்கில் எடுக்கப்பட்டதல்ல. இருந்தும், யாராவது காயப்பட்டிருந்தால் எங்கள் வருத்தத்தை தெரிவித்துக்கொள்கிறோம்! @thambiprabu89 @DreamWarriorpic"

His tweet is translated as, "Aruvi is a film that talks about expanding and propagating love and humanity. We had no intentions of hurting anyone. Even then, if someone is hurt by the scene, we are sorry and we express our disappointment."

*tweet is not spell-checked