Director Arun Prabhu Purushothaman's Aruvi starring Aditi Balan, released to extremely positive reviews and has been getting an increase in screens and shows. However, a big surprise is that, Aruvi will be playing in the Sathyam main screen from tomorrow (December 19). This is amazing news for film fans and also proof of good content emerging as a winner among the audience.


Dream Warrior Pictures' Tweet read, "Watch & enjoy #Aruvi @SPICinemas #Sathyam main screen from tomorrow". Also, Aruvi is reportedly performing well on weekdays and Rohini Silver Screens' Nikilesh Surya posted regarding the same. His Tweet read, "Good walk in crowd for #Aruvi on a weekday @RohiniSilverScr Box office winner!". Stay tuned to this space for more updates.

*Tweets are not spell checked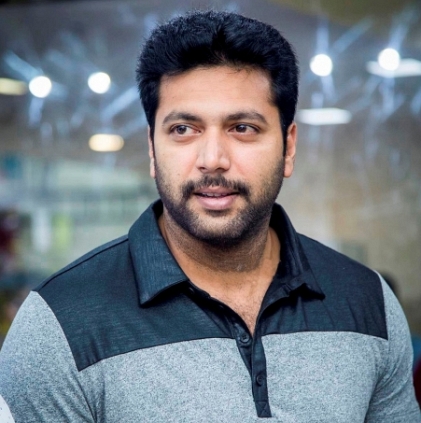 Arun Prabhu Purushothaman's Aruvi has been acclaimed by the audience and the people in the industry. Many celebrities have come forward and expressed their love for the film.

Actor Jayam Ravi has also congratulated the entire Aruvi team. He tweeted "Proud to be a part of #Aruvi movie.. as an audience" in his twitter handle.

With positive reviews all over, Aruvi is definitely one of the best films of Tamil Cinema of late.


**Tweets are not spellchecked