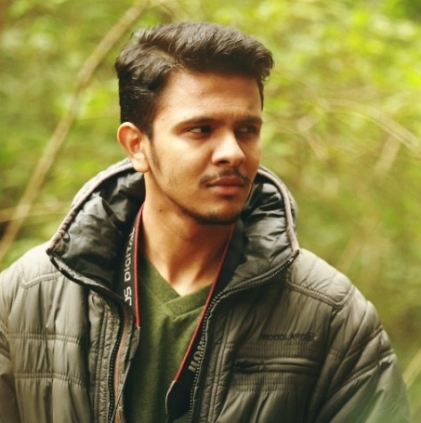 Setting a new trend in Tamil Cinema, Aruvi is garnering rave reviews from all over. With stalwarts appreciating the film for its finesse, Karthik Naren has also praised the film for it's making.

"'Masterpiece'. couldn't think of any other word. Takes some extreme love towards cinema to make a film like this. Massive respect to the entire team. Take a bow 👏🏻" said the director in his Twitter.

With Arun Prabhu Purushothaman's direction and Aditi Balan's stunner performance, Aruvi is being loved by both cinema lovers and mainstream audience.


**Tweets are not spellchecked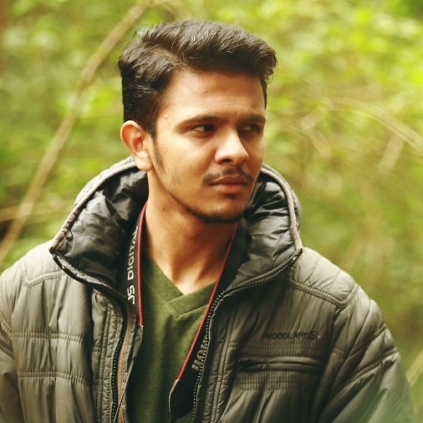 Karthick Naren's directorial Naragasooran, starring Arvind Swami, Shriya Saran, Indrajith, Sundeep Kishan, and Aathmika, is in its post-production stage, and the makers have planned to release the film in February 2018.

Now, Karthick has revealed the plot of Naragasooran, through a popular Bible saying, which is quoted as,

"They were startled and frightened, thinking they saw a ghost. He said to them, "Why are you troubled, and why do doubts rise in your minds? Look at my hands and my feet. It is I myself! Touch me and see; a ghost does not have flesh and bones, as you see I have."

Luke 24 : 37- 39"