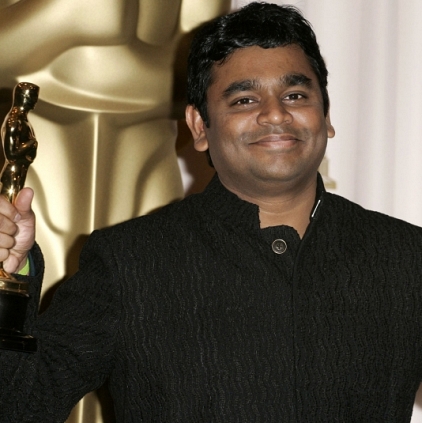 Earlier this morning, the Academy Awards committee announced the 70 eligible songs in the contention for Best Original Song category. In this category, 'Lake of Fire', composed by Qutub- E-Kripa, A.R.Rahman's team, has also been nominated.

On that note, Rahman took to Twitter to congratulate his team on this big achievement. He tweeted, "Congratulations Qutub - E - Kripa team of A.H. Kaashif, Parag Chhabra, Riyanjali Bhowmick, Jerry Vincent, Sachin Mannat & N.D. Santosh for the 'Lake of Fire' songs shortlist for Best Original Song at the 2018 Academy Awards"

It should be noted that two other songs, composed by Gopi Sunder, from Malayalam movie, Pulimurugan, has also found its place in this list.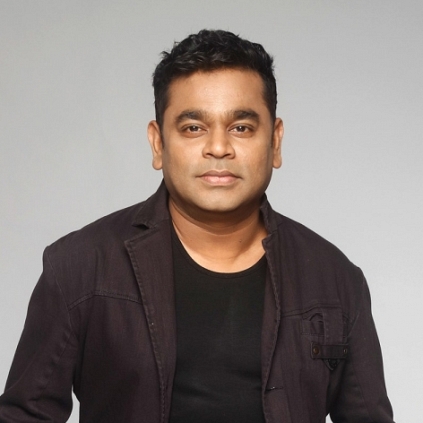 A.R.Rahman, as we know, is on his concert tour, travelling to places like Delhi, Mumbai, Bengaluru, and Ahmedabad.

This evening (December 3), he'd be performing live at Ahmedabad, along with his musical team. A few hours back, Rahman, through his tweet, revealed that he'd be sharing something exciting from his next musical film, 99 songs today at the concert.

He tweeted, "Super excited to reveal something from our movie, #99songs tonight at the Ahmedabad concert ...Don't share on the internet"

*tweet is not spell-checked