A.R.Rahman, as we know, is on his concert tour, travelling to places like Delhi, Mumbai, Bengaluru, and Ahmedabad.

This evening (December 3), he'd be performing live at Ahmedabad, along with his musical team. A few hours back, Rahman, through his tweet, revealed that he'd be sharing something exciting from his next musical film, 99 songs today at the concert.

He tweeted, "Super excited to reveal something from our movie, #99songs tonight at the Ahmedabad concert ...Don't share on the internet"

*tweet is not spell-checked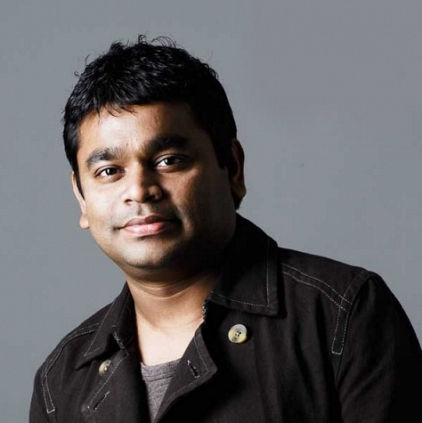 One of the most anticipated films among the music lovers is 99 Songs, which has the story written by our musical legend A.R.Rahman. The film, directed by Vishwesh Krishnamoorthy, has been in the production stages for some time now, and it looks like people have been constantly asking ARR about the film's update.

So, this evening, the ace composer posted on his social blogging page, "Dear Music Fans & Well-Wishers, Many of you are keen to know about 99 Songs and how the film is progressing.. So here we go…

For the past couple of years, we have taken the time necessary to hold around a 1000 auditions so that we could find the right boy and girl. I think we have found those special people who have brought freshness and talent to the screen. The main actors have been trained for over a year at the KM Music Conservatory where they've learned to play the musical instruments needed for their roles. They have also attended exclusive acting workshops in Hollywood.

This year we started filming in India and have just finished a long shooting schedule in Ukraine...We are almostthere..

Soon we're getting ready to release the music album (It's been 4 years in the making). Everyone at Y M Movies, IdealEntertainment and director Vishwesh Krishnamoorthy are super excited to bring you this musical movie experience called 99 Songs.

The question I'm always asked: "Are there 99 songs in the movie?" Hmmm…

The album will have 10 or 12 tracks that I hope you like... In the meantime, enjoy the Festival of Lights and hope the New Year brings peace and happiness to us all.

எல்லாபுகழும் இறைவனுக்கே

PS: Anyone curious about the lead cast?"