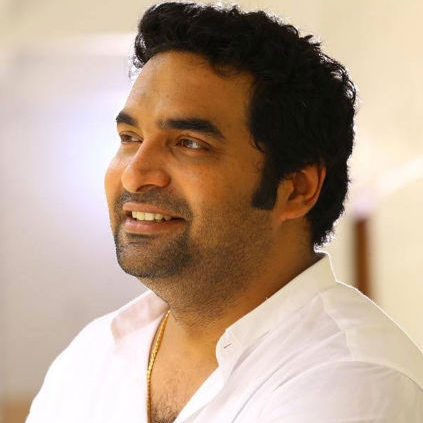 The Academy of Motion Picture Arts and Sciences announced this morning that 70 songs are now in contention for the best original song category. This will be further filtered to a final five songs. Amidst top international musicians like Taylor Swift, Nick Jonas, and Sia, the list features a young Indian musician's songs as well.

Pulimurugan was a Malayalam film which starred Mohanlal in which Gopi Sundar scored the music. Two songs from the movie have now featured in the top 70 songs in contention for the Oscars. The songs are Kaadanayum Kaalchilambe and Maanathe Maarikurumbe. This is indeed a proud moment for Indian Cinema.

We wish Gopi Sundar and the team of Pulimurugan, the best of luck!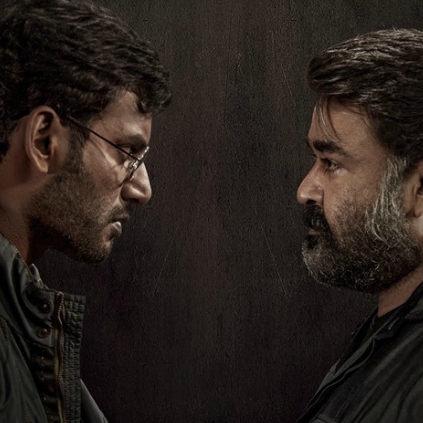 Villain, starring Mohanlal, Vishal, Hansika and others was released on October 27 and has gone on to receive many mixed reviews from audiences, critics and reviewers alike.

The film's director B Unnikrishnan has not received the negative reviews of the film well, which have dubbed the film slow and predictable. Some have even called the film's penchant for philosophising as pretentious.

He claims that many of the reviews are "pathetic", and would have been different had it been another director whose name had appeared in the credits. Ruing the state of contemporary film criticism, he has stated that even the most prestigious publications today publish only paid reviews.