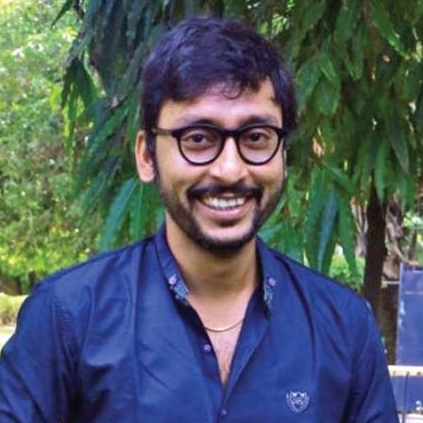 Lately, one of the busiest celebrities in town has been RJ Balaji. Apart from being an RJ, he has been appearing in films, hosting shows, doing social work and many other things. He recently gave an interview to Behindwoods, which was utterly political-based.

During the interview, he was asked about how he sees actor Vishal's attempt in filing a nomination in the RK Nagar by-elections. Read below to find out what Balaji had to say!

"To be honest, I got to know about it after watching TV only. I know you're not asking me this question just because I'm a part of the film industry, so I will tell you. 'Oh okay, Vishal has now stepped in', was my reaction. I just felt one thing very honestly. The starting point is when one person steps up while the rest are just talking. Change according to me is when 200 youngsters come in, and only 12-13 of them win.


This is because politics must start from the grassroots. People are saying it will change if Rajini comes, or Kamal comes, or Vishal or Sagayam IAS. But I feel a leader can inspire, but the change must come from the people. Jallikattu was such a massive movement because so many people came together for the people. So, if a person has the aspiration to become a CM or an MLA, he cannot grow. He needs to think about the people too."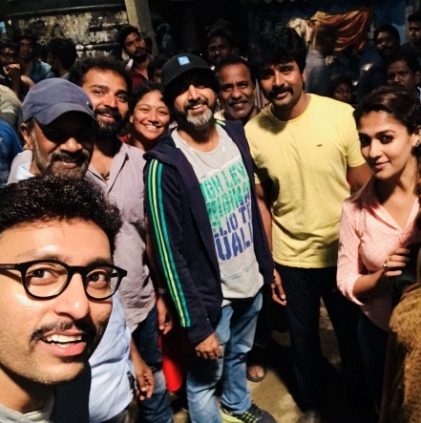 Sivakarthikeyan starrer Velaikkaran is releasing tomorrow worldwide amidst high expectations, and the film has an ensemble star cast that includes Nayanthara, Fahadh Faasil, Sneha, Prakash Raj, RJ Balaji, Robo Shankar, Sathish, and others.

RJ Balaji, ahead of the film's release took to Twitter to share his experience about the film, and requested people to catch the film in theatres. He tweeted, "#Velaikkaran is a film with strong content.Shear hardwork of Mohan Raja, RD Raja & their teams,earnest performance of Siva,Fahath & Nayan and ever dependable Aniruth have made this film into a wholesome entertainer. You'll definitely like this film for what it conveys."

*tweet is not spell-checked