Actors Karthi and Vishal had an interesting and comical exchange on Twitter with regards to their important positions in the Nadigar Sangam and the entailing responsibilities.

Karthi took the first jolly dig: "சங்க கட்டடம் கட்டறோம்... அப்புறம் தான் எல்லாம். விஷால் கல்யாணம் உட்பட...என்ன செயல்!? @VishalKOfficial"

Translated, it read: "First we build the Sangam building... everything comes later. Including Vishal's wedding. What say, general secretary?! @VishalKOfficial"

Vishal came back with a reply: "Yes Darling Porul @Karthi_Offl for sure by Dec 2018, we are on track !!
Always Love my extended family - Nadigar Sangam !!"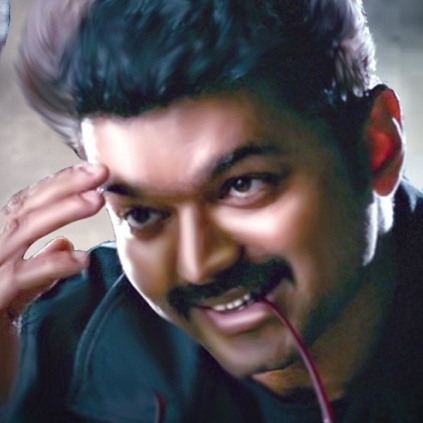 Critics and celebrities are widely praising Karthi's recent action entertainer Theeran Adhigaram Ondru. The film also continues to keep the box office bell ringing.

Our sources inform us that Thalapathy Vijay had supposedly watched Theeran and was super-impressed with the film. It is said that Vijay had called director H Vinoth after the screening and praised him for delivering a quality and racy film.

Wouldn't it be great to see a commercial king like Vijay teaming up with a director like H Vinoth? We hope it happens soon!