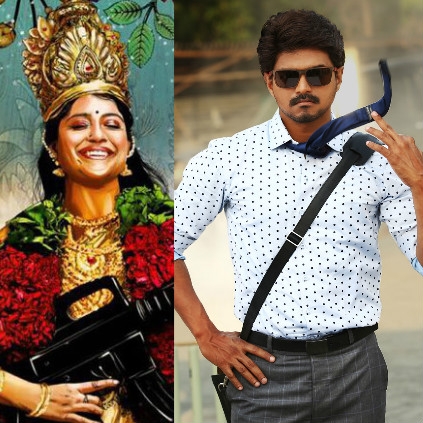 For those who have seen Aruvi, this post might connect better. There is a scene in the film, which has a Thalapathy Vijay reference. That reference portion has not gone quite well with a section of people, who have taken it seriously.

Earlier, in our exclusive interview, the film's director Arun Prabu had stated that nothing was intentionally done, and it was just that character and its features. Now, the film's producer S.R.Prabhu has clarified about the same, through his tweet, "#அருவி - இது அன்பை, மனிதத்தை பறைசாற்றும் நோக்கில் மட்டுமே எடுக்கப்பட்ட படம். யார் மனதையும் புண்படுத்தும் நோக்கில் எடுக்கப்பட்டதல்ல. இருந்தும், யாராவது காயப்பட்டிருந்தால் எங்கள் வருத்தத்தை தெரிவித்துக்கொள்கிறோம்! @thambiprabu89 @DreamWarriorpic"

His tweet is translated as, "Aruvi is a film that talks about expanding and propagating love and humanity. We had no intentions of hurting anyone. Even then, if someone is hurt by the scene, we are sorry and we express our disappointment."

*tweet is not spell-checked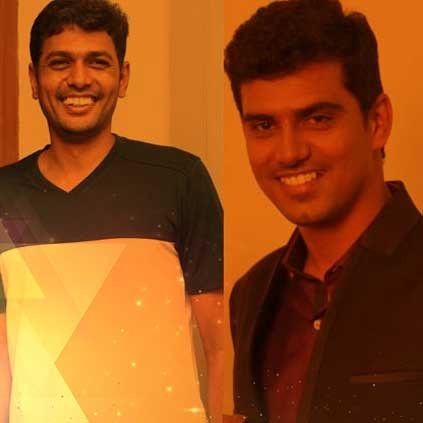 SR Prabhu and SR Prakashbabu have been two key figures in the Tamil film industry in 2017. Their production houses Dream Warrior Pictures and Potential Studios have bankrolled important projects such as Maanagaram, Theeran Adhigaaram Ondru and the latest Aruvi.

All three films have been acclaimed by audience and critics alike for their strong content and good quality. Without simply looking to pander to all audiences using cliched tools and strategies, the filmmaking styles and content of these films have focused on believing in good cinema and trusting that good subjects will indeed be welcomed and appreciated by audience.

The success of these kinds of films starts right at the beginning when it is taken up by producers whose desire to produce quality films revive and rejuvenate the film industry. SR Prabhu and SR Prakashbabu's immense contribution in 2017 to Kollywood is appreciated, and we wish that they continue to give us great cinema.