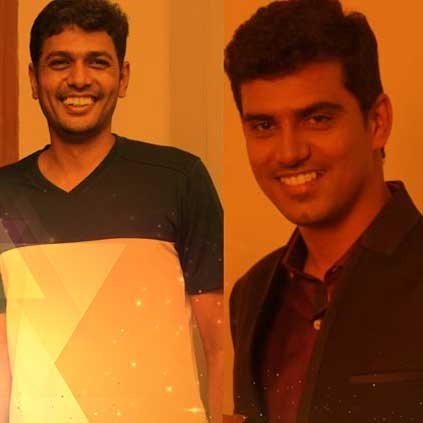 SR Prabhu and SR Prakashbabu have been two key figures in the Tamil film industry in 2017. Their production houses Dream Warrior Pictures and Potential Studios have bankrolled important projects such as Maanagaram, Theeran Adhigaaram Ondru and the latest Aruvi.

All three films have been acclaimed by audience and critics alike for their strong content and good quality. Without simply looking to pander to all audiences using cliched tools and strategies, the filmmaking styles and content of these films have focused on believing in good cinema and trusting that good subjects will indeed be welcomed and appreciated by audience.

The success of these kinds of films starts right at the beginning when it is taken up by producers whose desire to produce quality films revive and rejuvenate the film industry. SR Prabhu and SR Prakashbabu's immense contribution in 2017 to Kollywood is appreciated, and we wish that they continue to give us great cinema.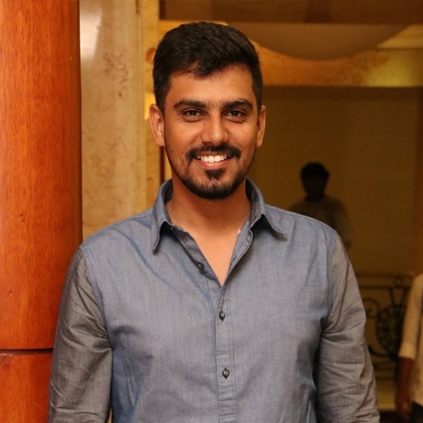 Producer SR Prabhu, also the treasurer of the Tamilnadu Film Producers Council has said that they're trying their maximum to bring piracy down in Kollywood.
During an interview to Behindwoods, the producer was asked about the industry's control over piracy. He replied, "We are trying our maximum to bring down piracy in Tamil industry, but it has to be a joint effort. The government and the theatre owners must also actively stand against piracy. It's usually the camera-shot prints that gets leaked soon. So it is the duty of the theatre owners to stop people from committing such crimes.
As far as Tamilrockers is concerned, we have reduced the website's ad revenue to a great extent without our greatest efforts. But government should also effectively work in killing piracy and stop taking this issue lightly and considering it a soft crime."