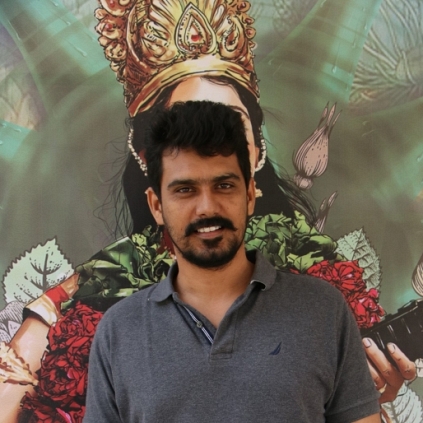 Dream Warrior Pictures' SR Prabhu is a happy man as his next film Aruvi directed by Arun Prabu Purushothaman is all set to hit screens on December 15. However, he talks about the struggle he had to face while making Aruvi and his expectations from the film. Talking to the media at the press meet, SR Prabhu said:

"Aruvi is a special film that is close to my heart and easily one of my favorite films that we have made under our banner. However, the whole idea of making it at the time it was narrated was something we had to think about because we were not sure if the audience would accept it then.

I never thought director Arun Prabu would be that angry when it came to his writing and his anger will be shown through the script of Aruvi. It is a movie that the audience would definitely love for its content and it was shot with a Panasonic camera. Another fear we had was with the censor of the film but luckily we pulled it off and have finally got a good release date, December 15."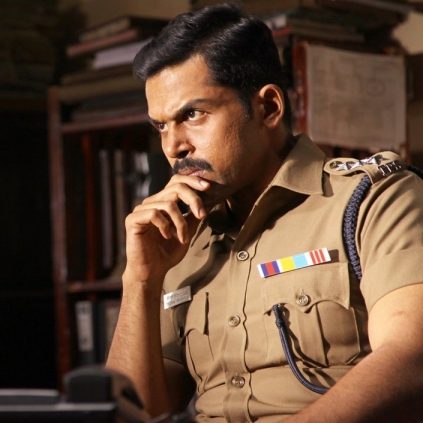 Karthi's Theeran Adhigaram Ondru, has just released a few days ago and it has been receiving positive reviews upon its release. The film directed by H Vinoth is produced by Dream Warrior Pictures. A fan, had addressed producer of the film SR Prabhu, asking him what he could do about not being able to watch the film due to lack of subtitles in his region.

To this, SR Prabhu diplomatically replied in a very smart way. He said, "Pls wait for 25days if possible #amazonprimevideo . Else find a good quality pirated copy which are plenty online and donate 10$ to someone who needs it badly, in the name of #TheeranAdhigaaramOndru ! I will be happy & trust me u will also be happy". A very genuine, thoughtful and humble reply by SR Prabhu. Theeran has Rakul Preet Singh playing the female lead.

*Twitter post is not spell checked