Producer Gnanavel Raja, in an official press statement, has spoken about the progress brought about by TFPC and its president Vishal, questioning the need for the eight persons to make allegations against him.

He explained that under the leadership of Vishal, his Namma Aniyinar has completed about 70% of the promises made to the TFPC. They have brought the subsidies given by the Tamil Nadu Government for small budget Tamil films to the workers behind them, something that had not been done for nine years prior to Vishal's presidency.

Speaking of many other such achievements, he expressed disappointment at the allegations of some due to arbitrary reasons.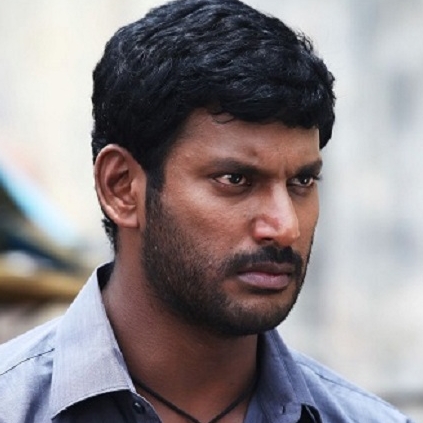 Being one of the most talked about issues in town right now, the rejection of Vishal's nomination is heating up. Vishal first took to Twitter to confirm that the fact that his nomination was dismissed is real and he expressed his disappointment.

Now Vishal takes the next step by escalating this issue to the Prime Minister and the President of India, through Twitter. He Tweeted, "To the people, I look upto, Hon @narendramodi & Hon @rashtrapatibhvn. I am Vishal,I hope u r aware of wats happening in the RK Nagar Election process in Chennai. My nomination was accepted & later rejected. Totally unfair. I bring this to your notice & I hope justice prevails."

Will this help solve the issues that are currently taking place or not? Let us wait to find out.

**The tweet is not spell-checked