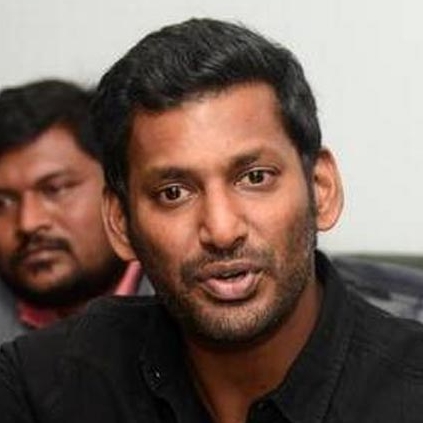 If you have been following the RK Nagar by-election updates keenly, the last few hours must have been thoroughly exciting for you. Earlier in the day, it was said that Vishal's nomination paper was rejected. Then Vishal gave a statement saying that he has convinced the RO officers and he will be contesting in the election as planned. Now the latest reports suggest that Vishal is out of contention. Falsified signatures of two proposers named Sumathy and Deepan in his application form is said to be the reason.

Each candidate should have 10 proposers who belong to that constituency. Two proposers of Vishal, have allegedly given their statements to the election commission saying the signatures on Vishal's applications are not theirs.

A disappointed Vishal met the press and blamed his opponents for allegedly stopping him from contesting in the by-election. "Why should they be afraid of me? What do they fear for?" questioned Vishal. He added, "I will not leave this here. I will choose a youngster who has been nominated as an independent candidate. I will try my best to support him and make him win to serve the people of RK Nagar."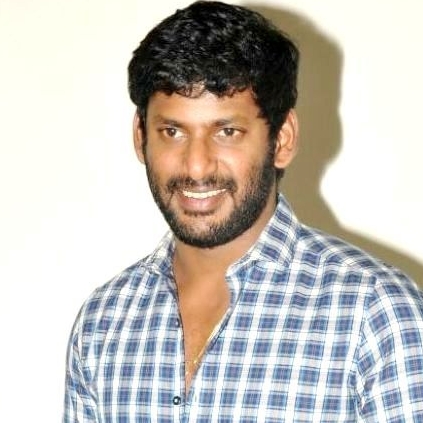 There is a lot of confusion in the nominations that are being filed for the RK Nagar constituency's by-election. Actor Vishal, the president of the Tamil Nadu Film Producers Council, also filed his nomination to contest as an independent candidate in the election. His nomination was initially rejected, and then it was announced that it had been accepted. After this happened, it was again revealed that it had been dismissed.

Following this confusion, a dejected Vishal took to Twitter to express his disappointment. He said, "Democracy at its lowest low !! Disheartening to hear that the nomination made by me was initially accepted & later when I left, has been announced as invalid.".

After this, he again tweeted by connecting this to the demise of Tamil Nadu's honorable former CM, J Jayalalithaa. He said, " 5th Dec 2016, #Amma died, 5th Dec 2017, #Democracy died.... #SadReality #RIPDemocracy."


After all this confusion, it was confirmed by Vishal that his nomination has been announced as invalid.
**The tweets are not spell-checked.