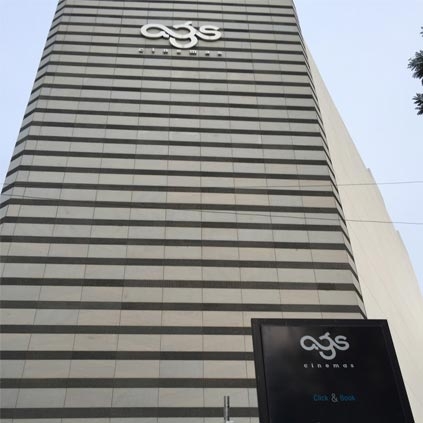 Government Order has officially been issued to regularize parking ticket prices in theatres across Tamil Nadu. As per the statement, the new revised rates would be Rs. 10 for a two-wheeler and Rs. 20 for a four-wheeler.

Following this, Archana Kalpathi, the CEO of AGS Cinemas tweeted saying both AGS premises in T Nagar and Villivakkam, will be revising their parking ticket prices as per the G.O but they apparently have no say with AGS Navalur as the revenue for parking goes to the mall.

"As per the GO released yesterday #Ags cinemas will be charging Rs20 for cars and Rs 10 for two wheelers in our Tnagar and Villivakam properties. For Ags Navalur we have no say in parking charges as it is provided by the mall and the parking revenue goes to them. So they need to decide the tariff."

*Tweet is not spell-checked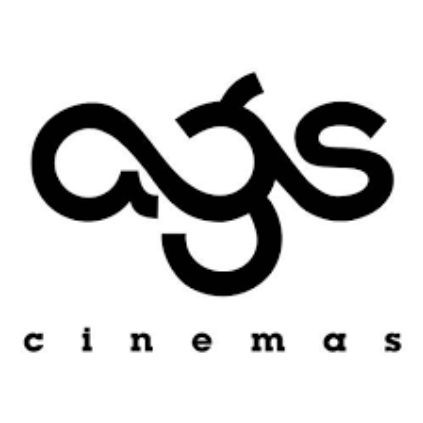 AGS Entertainment, the Kalpathi brothers are not just famous for the films produced by them but also for the multiplex theaters they own called AGS Cinemas. They have become a well established brand in Chennai and they have 3 branches. One in Villivakkam, one in OMR, and one in T.Nagar.

Today, 18th June is the 7th anniversary of AGS Cinemas and we contacted Archana Kalpathi, the CEO, she said, ''Today is a very special day for us. We opened Ags Villivakkam on June 18th 2010 with Mani Sir's Raavanan. We would like to take this opportunity to thank all our patrons, producers, distributors, vendors and media for their support.''

We wish them the best of luck in all their endeavors!
AGS Cinemas slashes their parking ticket prices to 10 and 20
People looking for online information on AGS Cinemas will find this news story useful.