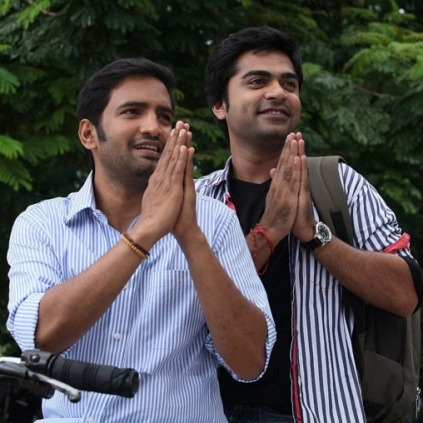 Santhanam, VTV Ganesh, and Robo Shankar spoke their hearts out, at the press meet of Sakka Podu Podu Raja, which happened yesterday (December 5) at Prasad Labs. During the event, Santhanam revealed why himself and STR agreed to collaborate with VTV Ganesh.

He said, "When we went and asked STR, he was a little hesitant to do the film, as it was an out and out commercial film. Usually, music directors would prefer composing for a romantic film, because you can elevate the mood and emotion of the film. But, in commercial films, you have to compose only build up scores. Then, Ganesh said that we can do romantic films later, and could start off with this film first. VTV Ganesh is the Godfather for myself and STR; he'd tell people (laughs). He is a darling for us.

We both did cameos in his previous film, Inga Enna Solludhu, which didn't do well at the box office. He told everyone that the film became a flop only because of STR and Santhanam. So, we thought we could do a film together again, and make it successful.

That is why STR and myself decided to team up together for VTV Ganesh. The film will be an entertaining, fun film, with positivity. Like how, we are speaking here, at the press meet, with so much of happiness, the film will also be fun, happy, and positive."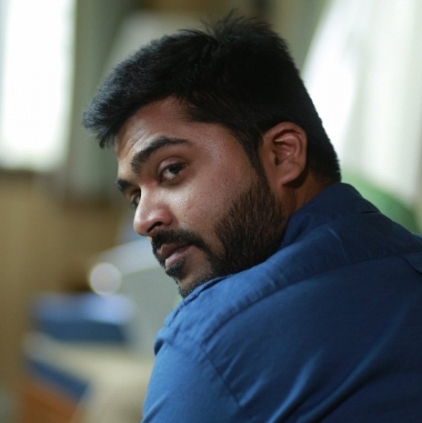 The press meet of Santhanam starrer Sakka Podu Podu Raja is currently happening at Prasad Labs. During the course of the meet, producer VTV Ganesh shared his experience about working with STR as music director.

He said, "When we approached STR to do music for the film, he was quite hesitant at first. After a day, he agreed to come on board. He gave me the five tunes in just 10 days, and the whole album was completely finished in a month's time. His background score will elevate the movie to a new level."

He denoted that there was no delay from STR's side for the movie, and the entire shoot was completed in 65 days.

While the audio launch is set to happen tomorrow evening (December 5) in a grand manner, the film will see its theatrical release on December 6.