Recently, a journalist was highly criticised and bashed on social media, for making derogatory comments about heroines, and their lifestyle. Popular stars like Rakul Preet Singh, Lavanya Tripathi, Lakshmi Manchu voiced out their opinions against that journalist's statement.

Now, the latest to join this list is singer Chinmayi, who shared, "A TV news anchor actually uses a cuss word in Telugu and the channel airs it referring to women in the film industry as prostitutes.
2018. And people ask why do we need feminism and ask for equal rights."

*tweet is not spell-checked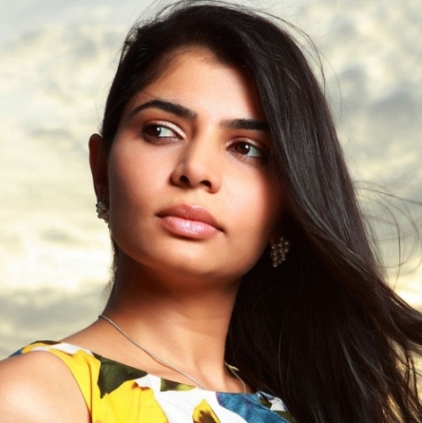 Singer Chinmayi Sripada, who is currently touring in the United States of America, has apparently been robbed off. This came as a shock when the Kannathil Muthamittal singer posted this news on her social blogging page.

She made a series of tweets, "So... I got robbed. Parked Car got vandalised in the USofA. TIL - leave nothing in the car. I was standing right by the smashed glass and It took me 5 minutes to realize things were missing. The police here in SFO were really kind and told me break ins were common. I hope I get the stuff back.

And seriously I hope I am done with nonsense. Like really. Over quota. God please go play with someone else. Thankfully a neighbor scared the thief from stealing more stuff and a red haired girl is caught on camera. Good people still walk the earth"

*Chinmayi's tweets are not spell checked