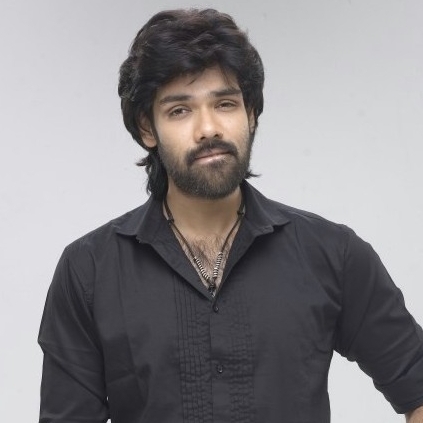 Actor Sibi Sathyaraj was recently seen in Sathya, directed by Pradeep Krishnamoorthy. His next project is titled Ranga, directed by Vinod DL, also starring Nikhila Vimal.

The latest is that Ranga's first look is all set to be released today (December 20) at 7 pm. A poster featuring these details with snow as the backdrop has been released this morning and it also carries the tag 'get ready for snowfall'. Stay tuned.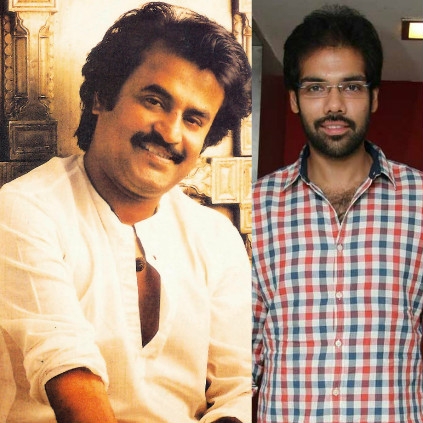 Sibiraj, whose last film was Kattappava Kaanom, has films like Sathya, untitled film with Thegidi fame Ramesh and a film with Nikhila Vimal.

Close sources tell us that Sibi's film with Nikhila Vimal has been titled as Ranga, a popular Rajinikanth film's title. Nikhila Vimal is playing an animator in the film, and the first schedule of the movie was shot in Kashmir. Directed by debutant Vinod, Ranga is funded by Vijay K Celliah for Boss Movies.

It should be noted that Sibi's another film, directed by Pradeep Krishnamoorthy, is titled as Sathya, a Kamal Haasan film's title and now it is Rajini's title!