Dinesh Selvaraj, a former assistant to Mani Ratnam makes his directorial debut with Thuppakki Munai featuring Vikram Prabhu and Hansika in the lead. This action thriller is funded by Thanu's V Creations. Vikram teams up with Thanu for the second time after the success of Arima Nambi.

When we checked about the film's progress with producer Thanu, he told us that, "Vikram Prabhu plays an Encounter Specialist in Thuppakki Munai. A teaser for the film is ready but we have not released it due to the Tuticorin incident. We feel it will be insensitive to release the video now but I assure it will be out very soon."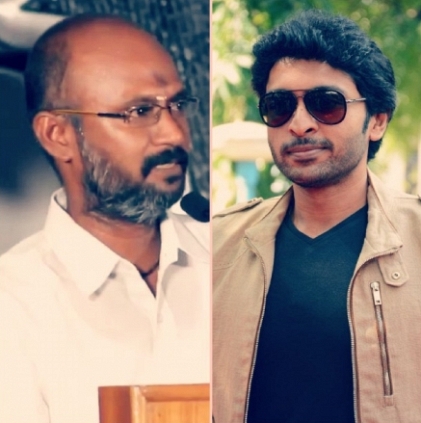 Director Nirmal Kumar, who made an interesting debut with the Vijay Antony starrer Salim, has completed his second venture, Sathuranga Vettai 2, starring Arvind Swami and Trisha in the lead roles.

Now, even before this film could release, Nirmal has signed his third directorial, which will feature Vikram Prabhu. The Kumki actor currently has films like Thuppakki Munai and Asura Guru in his line up and after completing these two, he is expected to join the shoot of Nirmal's film. It is going to be an interesting collaboration to watch out for.

Director Nirmal shared that the film will go on floors from July, through his Facebook post, which read, "I Take pride to announce my third venture after "Salim" & "Sadhurangavettai 2" with "Action Rodeo" Vikram Prabhu on an action thriller...to be on floor from first week of july 2018 .... the adrenaline action will have a dashing Cast of acting talents ..... Cheeeers to my wellwishers of fb neighborhood"

Stay tuned to this space for more updates.