Rajinikanth's Kaala, which faced release issues in Karnataka, has now got a full-fledged smooth release from today, June 8.

The film's producer Dhanush has thanked the people from Karnataka who extended their support on this issue. He said, "I would like to thank all the Police officials , theatre owners , our distributors in Karnataka and all our well wishers for their support for the release of our film # Kaala

# Kaala Blockbuster"

*tweet is not spell-checked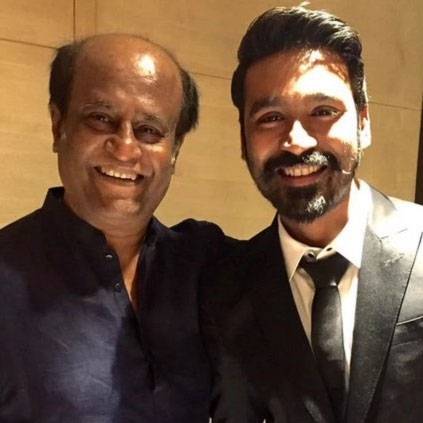 Ever since the announcement came that Dhanush will be the producer of Kaala, the audience has been expecting his cameo in the film.

Prior to the release of the film, there were various reports that Dhanush has made a cameo in the song Nikkal Nikkal. But it is to be noted that Dhanush does not appear in the film at any point and all rumors have turned out to be false.