Rajinikanth's Kaala released on June 7 to some positive word of mouth. When we contacted Meenakshi Sundaram, Vice-President of Mayajaal Multiplex to know how this Superstar starrer has performed in their cinemas, this is what he had to say:

"The film has picked up after yesterday's matinee show in our multiplex, the family audiences have started to come, their responses have been very favorable. In fact, the crowd has been giving a standing ovation for Kaala during its intermission point which is heartwarming to see.

The footfall for the weekend is also very steady despite being played in a maximum number of screens. Almost close to 85% tickets have been pre-booked till Sunday night shows which will mostly be houseful shows with the help of counter bookings during show time."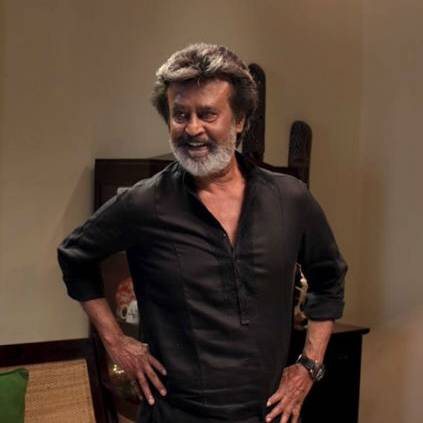 Superstar Rajinikanth's Kaala which was released yesterday, June 7, all over the world has received some good reviews.

The movie got released in all the major theatres in Chennai alongside Jurassic World: Fallen Kingdom. According to Behindwoods box office wing, Kaala has grossed around 1.75 crores in Chennai city alone, making it the highest-grossing film on day 1.

Kaala's special early morning shows have helped the film to a great extent. The increase in base ticket price is another factor that has helped Kaala. These figures are not the official ones.