The big day for Rajinikanth's Kaala has arrived, the film earlier today released all over India in Tamil, Telugu, and Hindi. Rajinikanth, one of the most iconic actors in Indian cinema has a strong fan base in Bollywood as well.

Aamir Khan took it to his twitter handle to share the trailer of the film and expressed his excitement to watch the film.

"Have always been a huge Rajni fan, can't wait to watch Kaala."

*Tweet is not spell checked*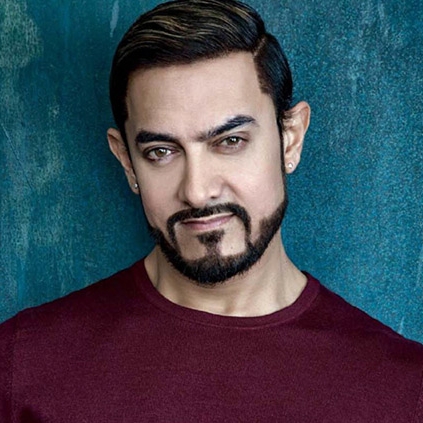 The trailer of Sanju, the biopic of actor Sanjay Dutt, directed by Rajkumar Hirani is currently the center of attraction. Ranbir Kapoor's different transformations have taken the audience by surprise, and great words of appreciation have been pouring in from all nooks and corners.

Meanwhile, Rajkumar Hirani, who has worked with Aamir Khan in blockbuster films like 3 Idiots and PK, has spoken about the relationship he shares with the master performer, and also reveals that he was offered a role in Sanju.

"Aamir Khan is a good friend and I have the habit of discussing about all my scripts with him. When I narrated him the script of Sanju, he had an interesting reaction to it and out of my own greed, I asked him if he would come onboard to play Sunil Dutt.

Few days later, he called me back and said that since he was already playing a father's role in Dangal, he didn't want to be stereotyped with similar roles. I thought he had a fair point", said Raju Hirani, while interacting with the press.