Bollywood superstar Aamir Khan went live on Instagram a short while ago and answered many questions posed by his fans. One of the topics discussed was about superstar Rajinikanth-Akshay Kumar starrer 2.0, the upcoming Shankar magnum opus.

The star revealed that he was not too keen on his Thugs Of Hindostan clashing with 2.0 and that his film would be in trouble if that happens.

Roughly translated, his words were: "I hope that it (2.0) does not release with my film, as it would be a problem for us. Rajinikanth is a very big star and I respect him a lot."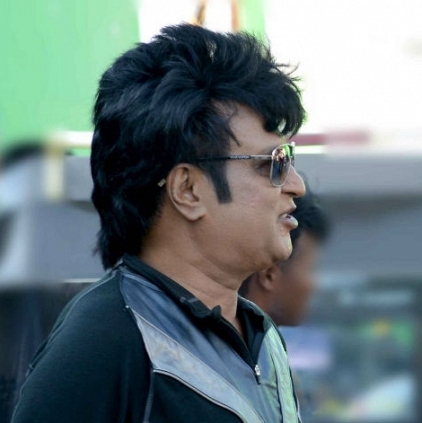 The biggest news of the evening that has excited film fans is that Superstar Rajinikanth's Kaala will be releasing on April 27, 2018. However, it is to be noted that director Shankar and team had apparently planned to release Superstar's 2.0 sometime in April 2018.

Since Kaala has booked its slot in April and also because the post production work of 2.0 is still on, it seems very likely that 2.0 will not release in April and that the release of this big sequel film might get pushed to sometime later in the year. However, an official announcement and confirmation regarding Superstar Rajinikanth's 2.0 release is awaited soon.