Actor Aamir Khan recently completed 30 years in Bollywood and has given a lot of hit films, with the latest being Dangal.

He said: "I'm not a method actor, but I have my own method, my own way to finally arrive at what I am now." He also stressed upon the importance of learning dance, horse riding, singing and other skills in order to do well.

"I don't have photographic memory, I take time. I do rehearsals for three to four months before a film. I rehearse with the director, then I do rehearsals alone. That's when I memorise my lines so that when I am on the set, I'll be ready. It should be your lines and not the writer's line. I write lines as well." added Aamir.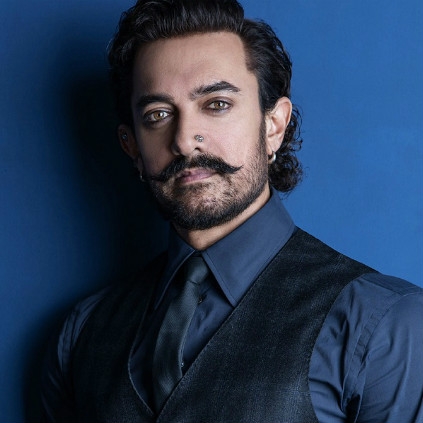 Rajkumar Hirani is pumped with his next titled Sanju following the major success of PK and this time, the hype is at a boundless peak. One of the most awaited Bollywood film this summer is the epic life story of primary actor Sanjay Dutt portrayed by Ranbir Kapoor.

With a wide expectation about the film, be it the interesting cast collaboration, Ranbir Kapoor's look in the film or the dizzying heights of success and failures faced by Sanjay Dutt himself, this film sure speaks for itself.

Amidst this, earlier there were words about Aamir Khan approached in business to play Sunil Dutt's part in the film (Sanjay Dutt's father) in Sanju. Recently when enquired about this at a media interaction, he confirmed that he was approached for the role and said

"Rajkumar Hirani approached me with the script and I loved it. I think he has written it beautifully. But, he asked me to play Sunil Dutt's role which is fantastic too. When you watch the film you will see how accurately the film explores the relationship between a father and a son."

He added "But Sanju's role is unbelievable. As an actor, I told Raju that Sanjay's role is so good that it has won my heart and in this film, I can't do any other role but Sanjay Dutt which I can't do because Ranbir is doing. So, don't offer me any other role because I won't be able to do it. I can't come to the set thinking that 'yeh lines meri honi chahiye' I am sure Ranbir has done a fab job. He is a fantastic actor. I can't wait to watch the film."

The film is set to release on June 29th