Race 3 is the reboot of the Race series, which featured Saif Ali Khan in the lead role. The director revamped the entire cast featuring Salman Khan in the lead alongside Jacqueline, Anil Kapoor, Bobby Deol, Saqib Saleem, and Daruwala.

Post notable reactions to the trailer of the film which released days back, the trolling about the dialogues in the trailer have started widely. Several scenes and dialogues, especially Daisy Shah's "our business is our business..." dialogue - have been used and reused for several comic comments.

When questioned about this at a press meet, Salman Khan stated that he does not and will not take these comments into consideration and expressed how indifferent he is towards them.

"Those guys with one or two followers? That's trolling? Who's controlling that trolling, you know? No? How sad. When guys with one, two, three, four followers troll, it isn't trolling," said the actor.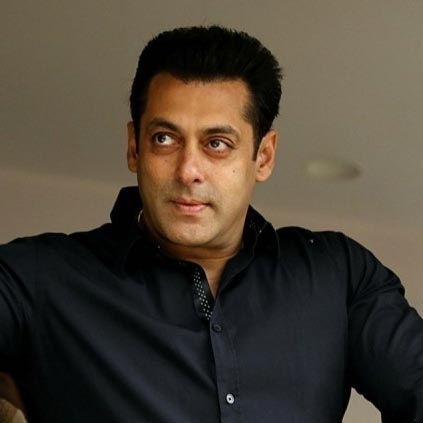 As we have reported earlier, Salman Khan was accused of killing two blackbucks during his visit to a village near Jodhpur in 1998.

He was booked under Section 51 of the Wildlife Protection Act, 1972. On April 5, he was convicted with a 5-year jail time. He spent two nights in the Jodhpur Central Jail before being granted bail on April 7.

The latest development, in this case, is that Salman Khan will appear in a Jodhpur court on Monday (May 7) for another hearing.