Here is a new notice from CBFC (Central Board of Film Certification) regarding the usage of subtitles in films.

"It has been recently observed that a number of films are screened before CBFC and subsequently certified without any sub-titles. However, after certification, some of the films are found to be exhibited with sub-titles without even seeking the endorsement of CBFC under Rule 33. As per Rule 22(3) of the Cinematograph (Certification) Rules, 1983, only the final version of the film is to be shown to the Examining committee for certification purposes.

It is therefore directed that all the applicants must submit an undertaking along with the application clearly stating either that — a) Subtitles are included, or b) Subsequently no subtitles will be added once the film is certified by CBFC."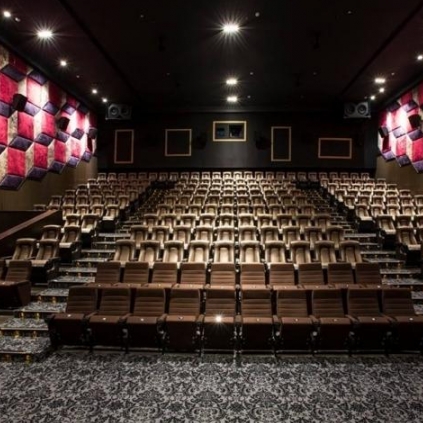 According to reports, the censor board's website has made it clear that the board would require 68 days in total to certify a film and that filmmakers must prepare for this in advance.
Reports suggest that a proper chalked out procedure that can have no alternation is into force and the status of the film can be known if the makers log into their account using their ID and password.
As per Rule 41 of the Cinematograph Act, 1952, listed below is the time limit for each of the processes:

Scrutiny of Applications - 7 Days
Formation of Examining Committee - 15 days
Forwarding the EC Report to Chairman - 10 days
Communication of the order to applicant - 3 days
Surrender of cuts by the Producer - 14 days
Examination of cuts - 14 days
Issue of Certificate - 5 days

Total Time Limit - 68 days
New notice from CBFC regarding the usage of subtitles
People looking for online information on CBFC will find this news story useful.