The latest reports from Jodhpur, state that Salman Khan has apparently been granted with bail by the Jodhpur Sessions Court, with a bond of Rs 50000.

Salman's bail plea case was presented at the sessions court yesterday (April 6), by the actor's legal team, in a 51-page bail application. The legal team also questioned why only Salman Khan was convicted, while all other co-accused (Saif Ali Khan, Tabu, Sonali Bendre, Neelam) weren't.

Salman is now free to move away from the Jodhpur jail, and if the reports are to be believed, he will be leaving the prison, this evening, after completing formal procedures. However, Salman will not be able to travel out of the country, without the court's permission.

Salman Khan was convicted in the Black Buck poaching case and was sentenced to five years in jail, on Thursday, April 5.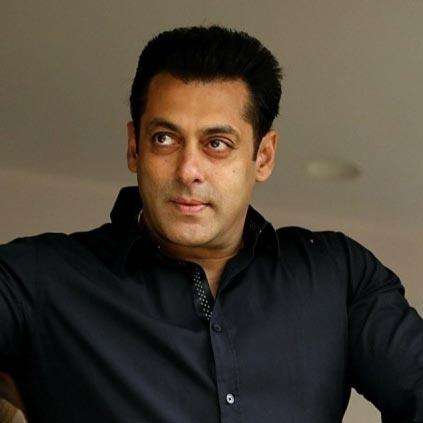 As we have reported earlier, Salman Khan was accused of killing two blackbucks during his visit to a village near Jodhpur in 1998.

He was booked under Section 51 of the Wildlife Protection Act, 1972. On April 5, he was convicted with a 5-year jail time. He spent two nights in the Jodhpur Central Jail before being granted bail on April 7.

The latest development, in this case, is that Salman Khan will appear in a Jodhpur court on Monday (May 7) for another hearing.