Huma Qureshi playing the female lead in Kaala earlier tweeted expressing her gratitude towards the team for such an opportunity. Her friends from Bollywood stand proud of her milestone achievement in Kollywood. Director Mudassar Aziz, a friend of Huma Qureshi tweeted praising her work as an actress.

"Go hard! Go big! Another priceless feather added to that cap!
Not many can boast of having worked under the craft of @anuragkashyap72 #sriramraghavan & alongside the craft of #SuperStarRajni in one lifetime!
You've done it in 7 years!
Chris Nolan next????!"

Humbled with joy, Huma Qureshi shared a reply stating he had made her day with this lovely post and sarcastically said, Chris Nolan, will have to wait to do a film with her.

"Hahaha no no Nolan ko wait karne do .. Check if Mr Aziz is free and willing .. (you just made my day)"

*Tweet not spell checked"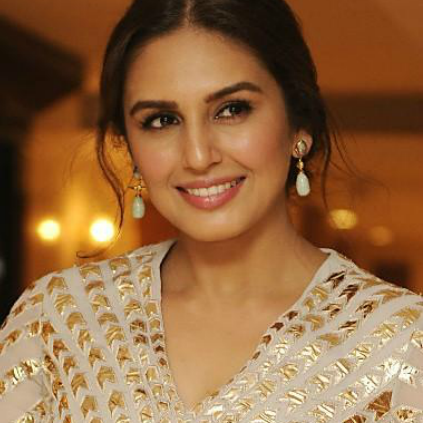 With Kaala's release counting dates, Huma Qureshi hinted to play as the love interest of Rajinikanth in the film, took it to her twitter handle to express gratitude and appreciation towards the director PA Ranjith and the entire team of Kaala for such an opportunity.

"The only joy we get as actors is to play living breathing characters .. so blessed to have had the opportunity to play 'Zareena' Thank you P.A Ranjit for this and the one&only Rajinikanth. Kaala coming to theatre near you June 7th"