The forty-second teaser of Thamizh Padam 2 (TP 2.0) which was released a few days back is a hilarious-fest. The teaser continues to trend with over 6 million views on YouTube.

TP 2.0's teaser is now being screened in theatres since yesterday and there is one surprise new addition in the theatrical version.

Thupparivaalan smoking spoof scene has been replaced with another shot from the same film. And the curse word that comes towards the end of the teaser has been muted. We are told that both the changes have been made for censor purpose.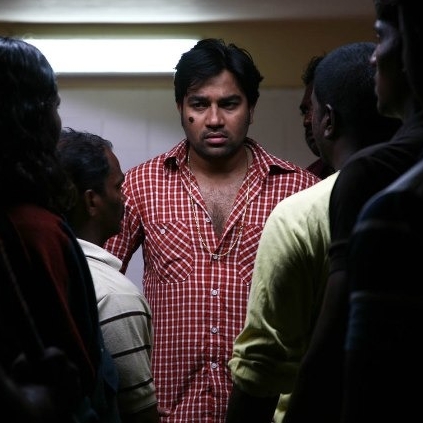 A couple of hours ago, director AR Murugadoss took to Twitter to subtly announce the release date of Thalapathy 62, in style! He tweeted, "#HappyDeepavali guys..💥💥". The tweet went viral immediately and all Vijay fans have already started preparing for the big release.

Meanwhile, director CS Amudhan of Tamizh Padam fame took to Twitter to brew some fun! He tweeted, "#HappyMayDay guys..💥💥". Looks like he was not only sarcastically taking a harmless dig at Murugadoss's post, but also seems to be subtly announcing the release date of Tamizh Padam 2.0? An official word will clear things up!