Vishwaroopam 2 team had said that they will be making an important announcement today, June 8, at 7 pm. The announcement has now been made and it is about the film's trailer launch.

The trailer will be released on June 11 (Monday) at 5 pm, by three different celebrities, in three different languages. Aamir Khan will release the Hindi theatrical trailer, while Kamal's daughter Shruti Haasan will launch the Tamil trailer. As for Telugu, Jr NTR has been announced to release the trailer.

So, get ready to watch the trailer of Vishwaroopam 2 from June 11.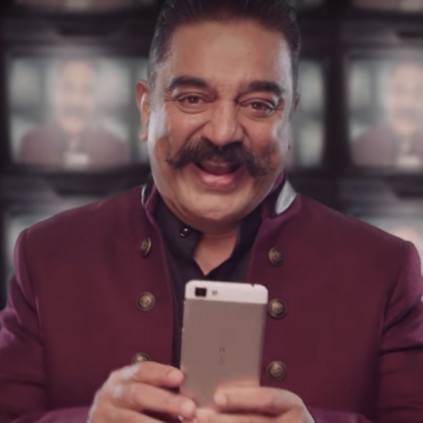 Here are the latest set of new promos from Bigg Boss 2 Tamil ft. Kamal Haasan